Welcome to Electronic Test Equipment
Specializing in discontinued and obsolete test equipment.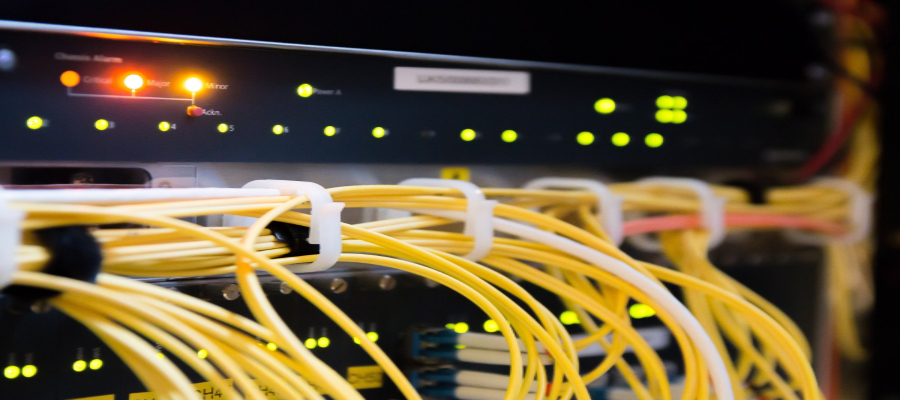 Electronic Test Equipment sells thousands of discontinued and obsolete parts that are no longer sold by popular manufacturers such as HP, Agilent, Keysight, Anritsu, Tektronix, Teledyne LeCroy, National Instruments, TDK Lambda, Fluke, and more. We sell numerous types of Oscilloscopes, AC and DC Power Supplies, Spectrum Analyzers, Modular Systems, Probes, Signal Generators, Meters, etc. Each type of test equipment we sell has been tested and is fully functioning. Calibration can be provided at an additional cost.
If certain options are needed on a part or the part is required for use urgently, be sure to let us know and we will work with you to provide the product you need with the best service possible. Electronic Test Equipment also offers free ground shipping, as well as a standard one year warranty on all products. If you are looking for a specific part and would like a quotation, please email us at [email protected] or call us at 1-800-915-6216.